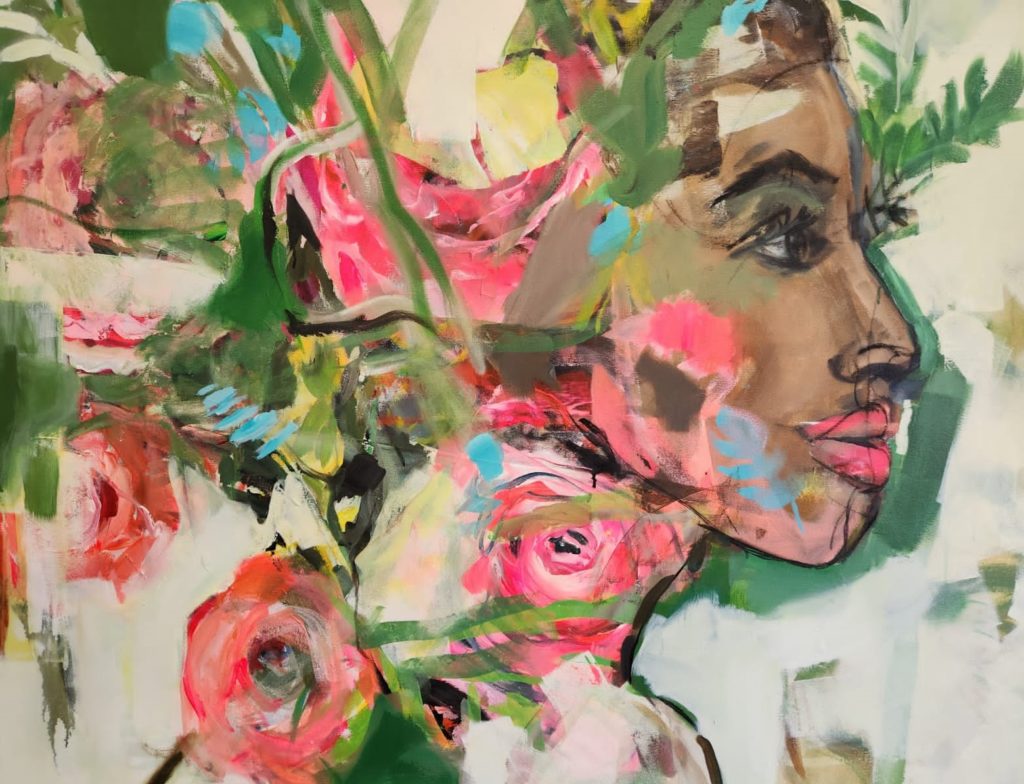 The Invitation; 1.2mx 1.5 Mixed media on Canvas.
A wise person once told me:
Wait for the Invitation, I didn't get it when I was younger but now I understand it. I thought I wanted many things, but those things were only really right when they were preceded with an invitation. When someone invites you in they are giving you more than just an offer, they are saying, there is something in you which I recognise to be in me too, there is something in you that I value, so they extend themselves to invite you in. That extension takes courage, they are prepared to give you something in exchange.
Obviously there will be invitations to work with others or be with people where it doesn't go your way. Observe if this is what you really want or if you were just prompted by your ego. Look for the exchange it is telling you something. Giving of yourself is great but being honoured with some form of exchange I feel is better. I have called this piece, The Invitation, because 2023 is the year we look to less noise and more value in our engagements.
if you would like to see process scenes from this work please follow me on Insta: angelika_anastasisart